Aderci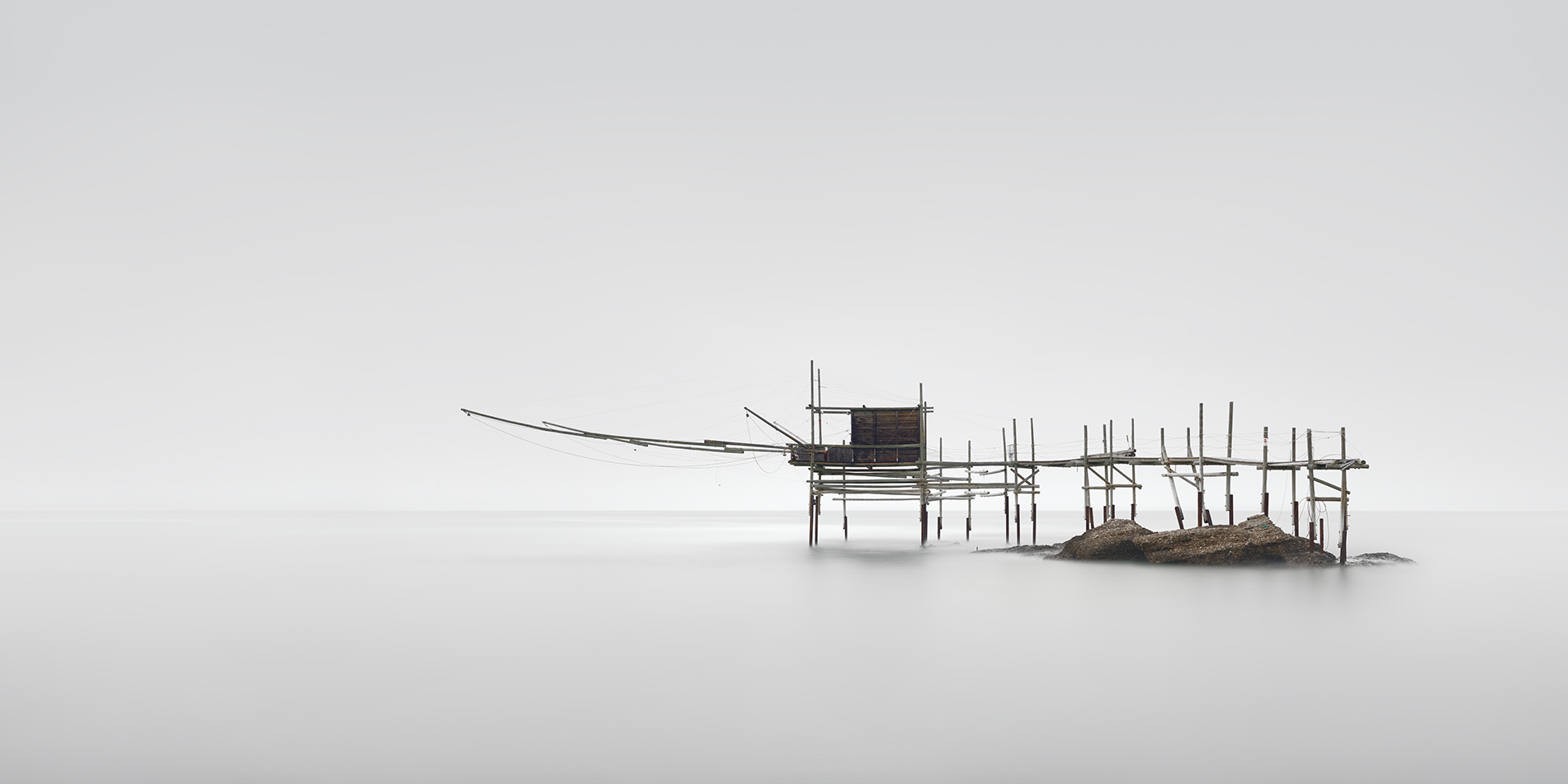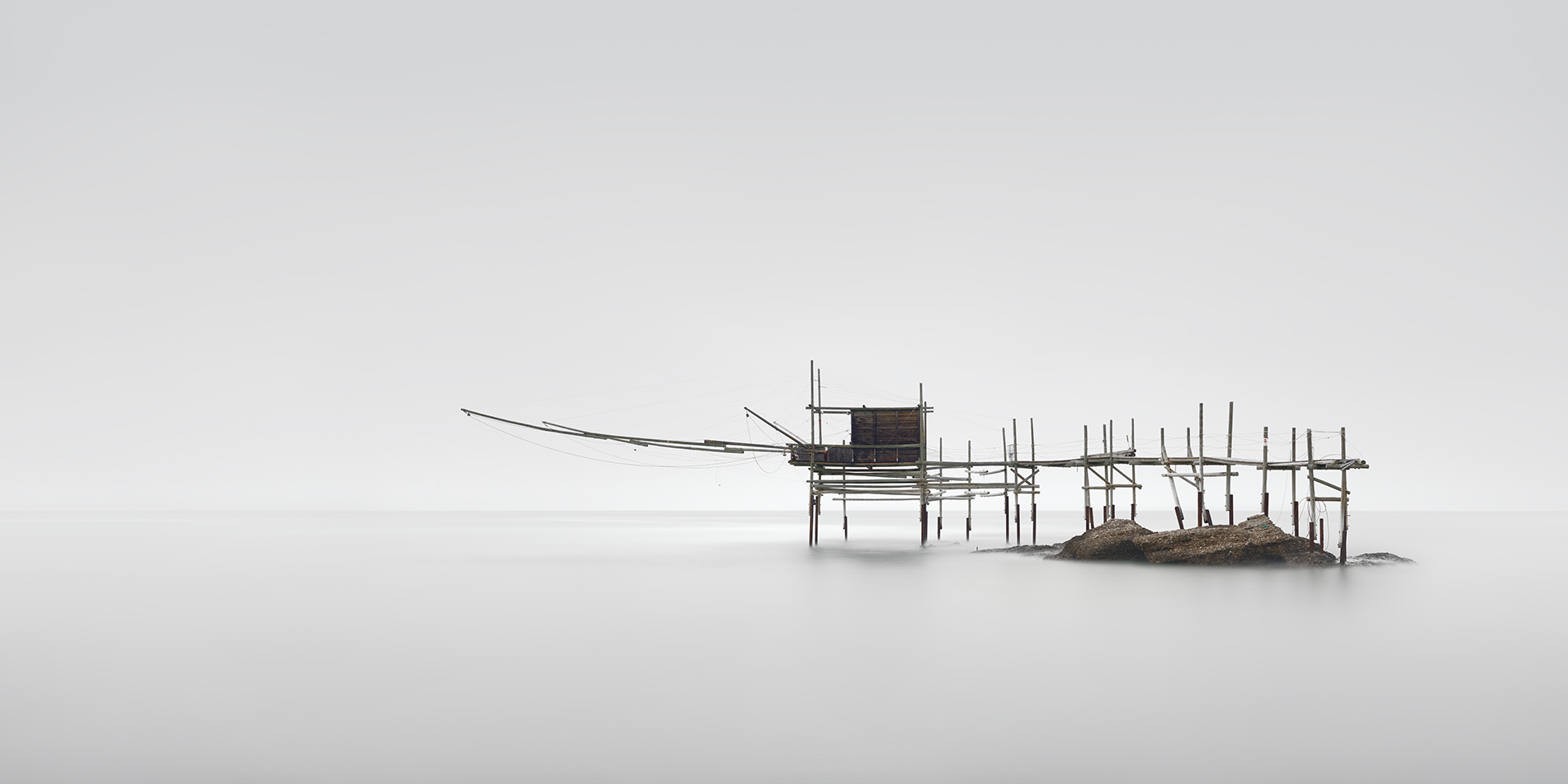 Aderci
Italy 2018.
These fishing huts, known as Trabochhi can be found on the eastern coast of Italy, these days many have been modernised and renovated into restaurants. This one remains untouched and rustic throughout. The sea and wind has taken away the connecting platform to the land but this adds to the atmosphere and aesthetics of the image.
Shipping is free worldwide.
All prints are priced without VAT, this will be added at a rate of 13.5% to all orders within the EU.